When you're vacationing somewhere for only a few days, you want to be sure and fit in all of the best things that city has to offer. One of those things for me, is my favorite hair stylist ever, Melinda Walker. I have hair that is really thick and pretty straight, so it easily looked "chopped", but it never looks chopped when Melinda does it. I have had several hair stylists over the years and she is still my all time favorite. 
I was well over due for a hair cut anyway, so it worked out wonderfully to do that while I was here with babysitters galore. The last time I got my hair cut was before Carolyn was born, who let me remind you, is now 13 months old. That's too long (ha, pun intended) to let your hair go, I don't recommend it.
I wanted to get a nice fresh cut, and wanted it quite a bit shorter. One to change things up a bit, two because maybe I won't make it back for a haircut for another year and I need some growing room.
I thought it would be fun to do a before and after shot, so here is the before:
[note: for some reason, if you are viewing this on mobile, the pictures are sideways. I can't figure out why, my apologies.]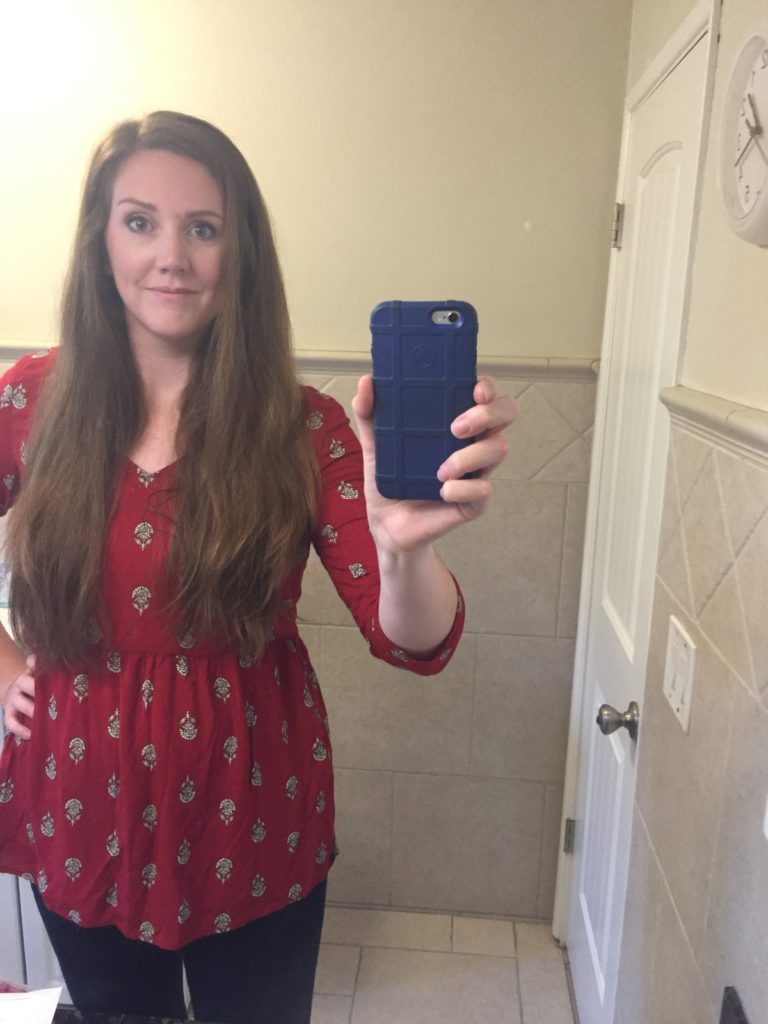 As you can see, my hair was getting obscenely long. Marty would tell you that it was perfect, he loves my hair long like that, but he's not the one who has to wear it everyday so, off it went. 🙂
Here is my new, fresh, and much healthier looking cut.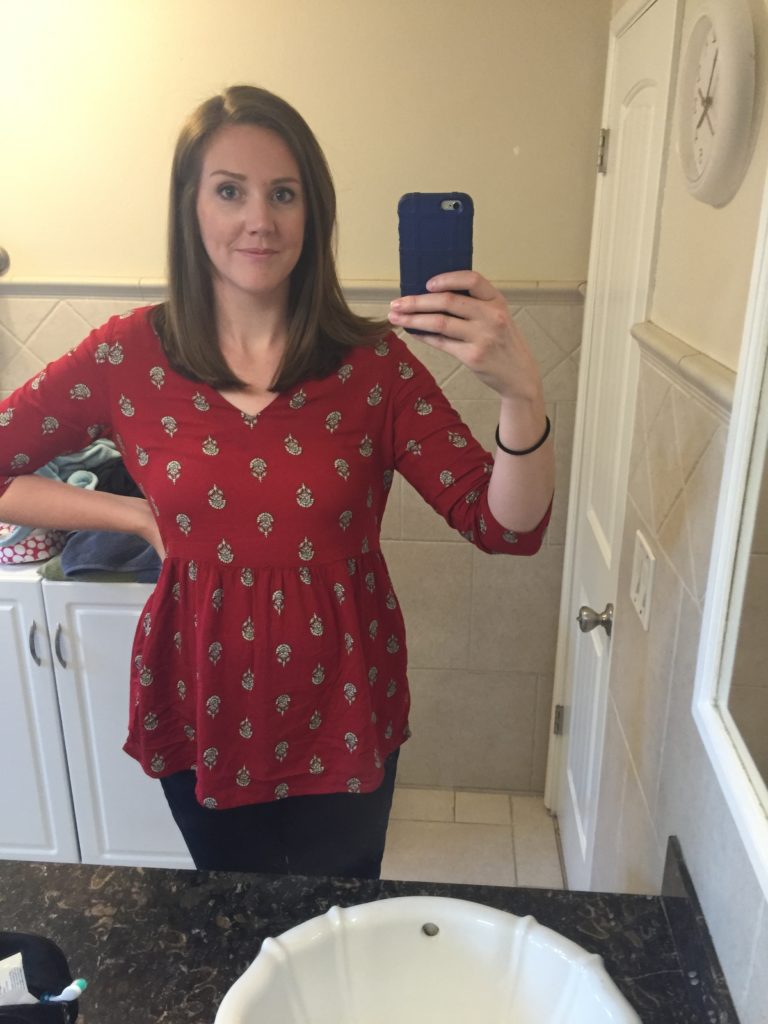 I think that's about eight inches off. I'm not sure, but it was enough to donate. That's the first time I've done that. My apologies for all the split ends, future-wig-wearer.
I'm always a little sad when I cut off a bunch of hair, as much as it is fun and exciting. I think the cut looks great, but it's always an adjustment changing the way I style my hair and getting used to a new look. Maybe one day I won't make eight inch changes at a time, but a somewhat dramatic haircut feels like one way I can still shake things up in my life in not too crazy of a way.