We are the Cluffs.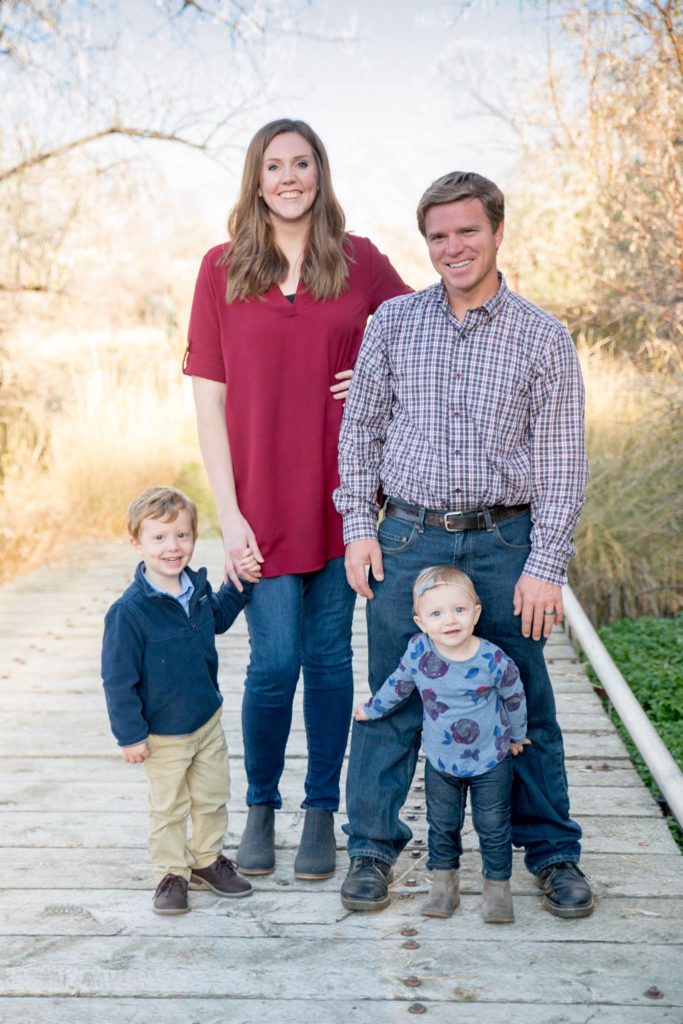 I am Shelly, and I write the blog. I am a full time stay at home mom to those two squirmy children in the picture above. This blog is my favorite little passion project. I love sharing the day to day learning, hardships, joy, and little things that I am experiencing.
I am married to Marty. Marty is an entrepreneur to the very core, and currently runs a landscaping company. He's the most hardworking man I've ever met, and the kids and I seriously adore him.
Peter is our toddler. He's got a BIG laugh and a BIG cry, and he adds more spice to life than we knew we needed, but life without him would seem so bland now.
Carolyn is the baby. She's 15 months behind Peter, and she has been our little tender mercy. She's almost always happy and has been dubbed "the grumpiness diffuser" or our ray of sunshine.